THIS SITE IS UNDER CONSTRUCTION
PLEASE COME BACK SOON
UK Association for Artificial Intelligence
FOR SCIENTISTS, ENTREPRENEURS, DEVELOPERS, ADOPTERS, USERS, INNOVATORS AND AI CURIOUS
The AI we create today will impact our lives for decades. Every scientific revolution brings a myriad of promises and opportunities as well as risks and uncertainties. Who will reap the benefits of the AI revolution? Who will be responsible for AI's decisions? How to define standards and best practice for AI? How to guard against unethical uses of AI?
The Association for AI is an independent representative body for the UK Artificial Intelligence community. The organisation is for the good of all involved in and affected by the growing importance of AI.
We welcome members from across the whole spectrum of AI, including scientists, developers, entrepreneurs, users, the public, and policy makers.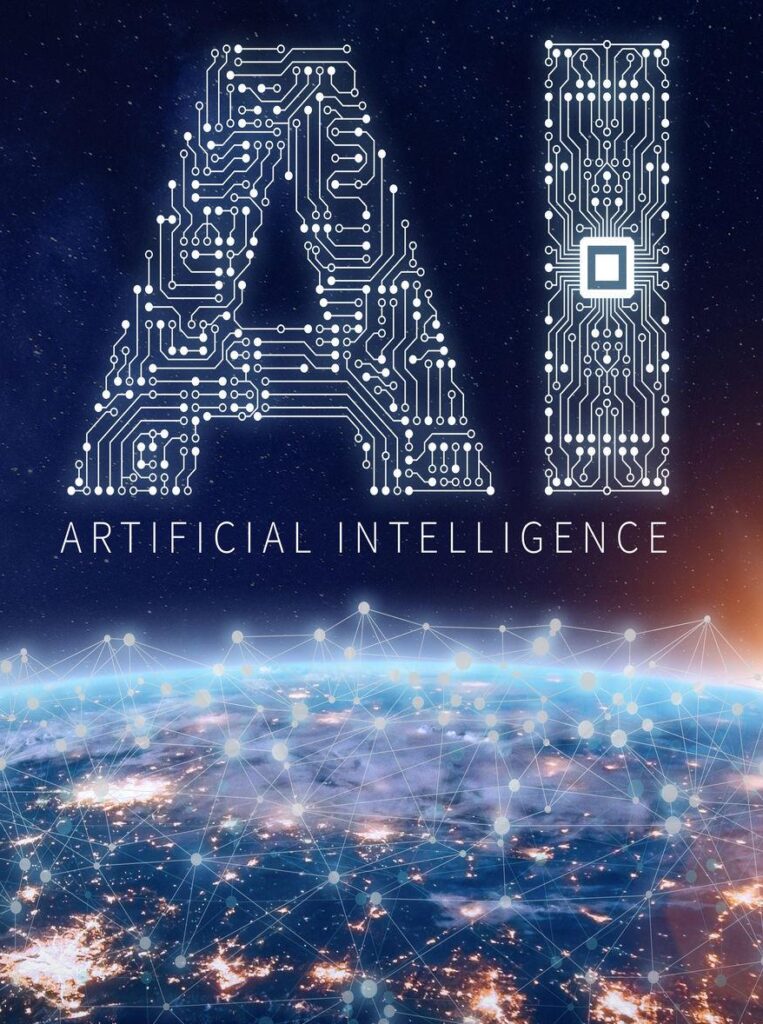 A4AI is the home of Responsible, Ethical and Sustainable Artificial Intelligence
An innovation forum and a community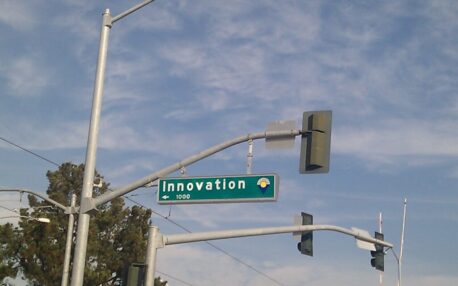 Engage, c
onnect, learn, grow, participate
Networking in the UK and abroad
Knowledge exchange
New opportunities and collaboration partners
Guidance and support
Resources and expertise
Case studies
Education and training
Skills, careers and jobs
Standards, best practice and guidance for AI adoption
Certification and awards
Investment opportunities
Representation
Our mission
Our mission is to champion and support those who design, adopt and use responsible, ethical and sustainable AI.
Our Vision
Our vision is that our association will enable the fulfilment of AI's potential to deliver widespread commercial, societal and environmental benefits.
MEMBERSHIP OPPORTUNITIES
Whether you are a student, small enterprise, senior academic or large business we invite you to join our AI community.
We plan to organise topic specific events, courses and networking events. Please get in touch and join us for our next one! The first attendance is free. See our list of events here.
Our members are active in many AI disciplines and industries. Visit our Members List and AI Virtual Exhibition Centre for more information.
See how we help our members and what they say about the benefits of joining A4AI here [Testimonials section]
For more detailed membership tiers and benefits see our Members page.